A Prepaid Meter for Everyone
For flexible payment options, contact us
Switch has introduced the first smart meter designed specifically for decentralized energy projects. Our meters give individuals the ability to generate and sell their own power.
Our meters are available in a variety of configurations, including single and three phase options as well as an indoor/outdoor version. Each meter is designed to be seamlessly integrated into existing solar panel systems and is compatible with any inverter or battery system.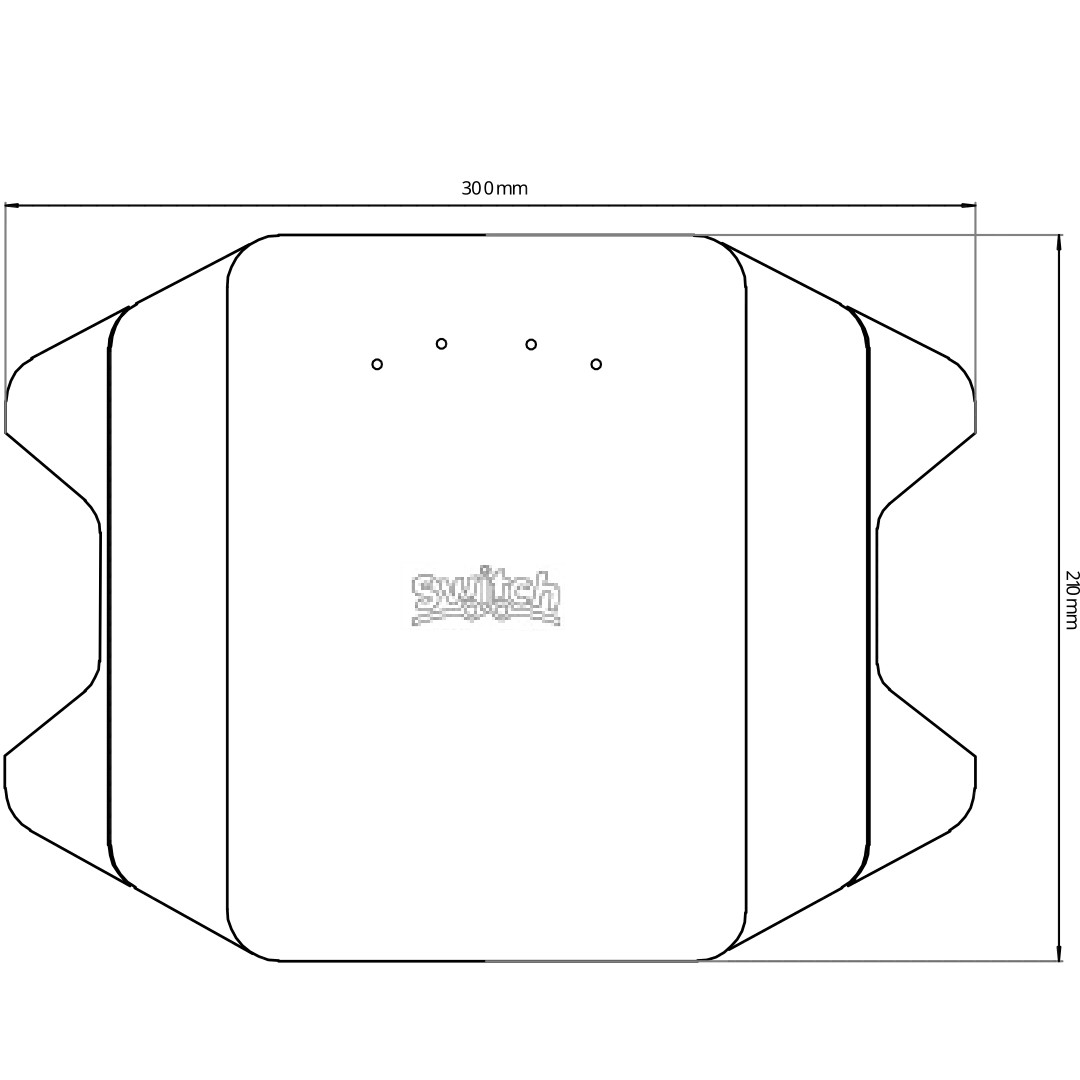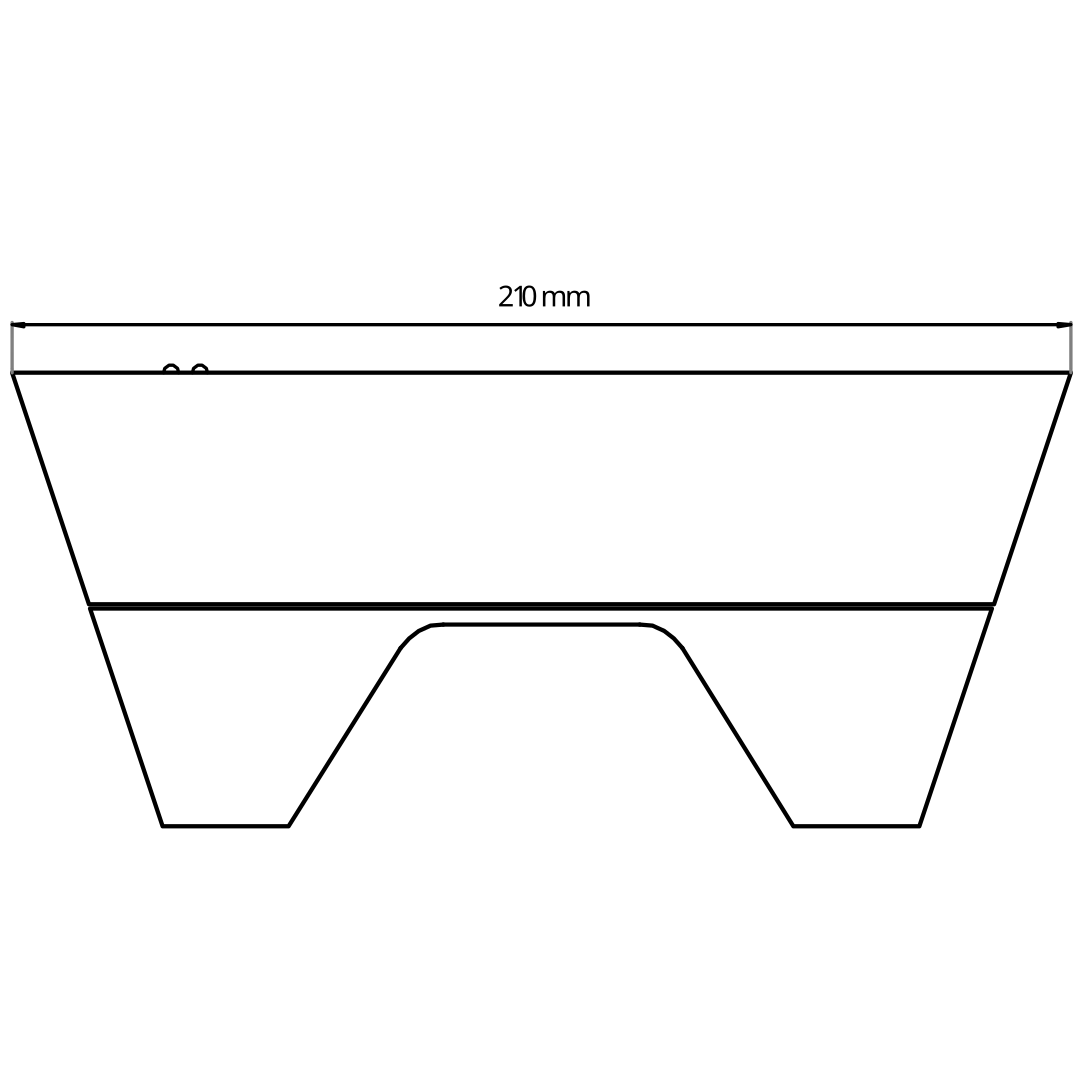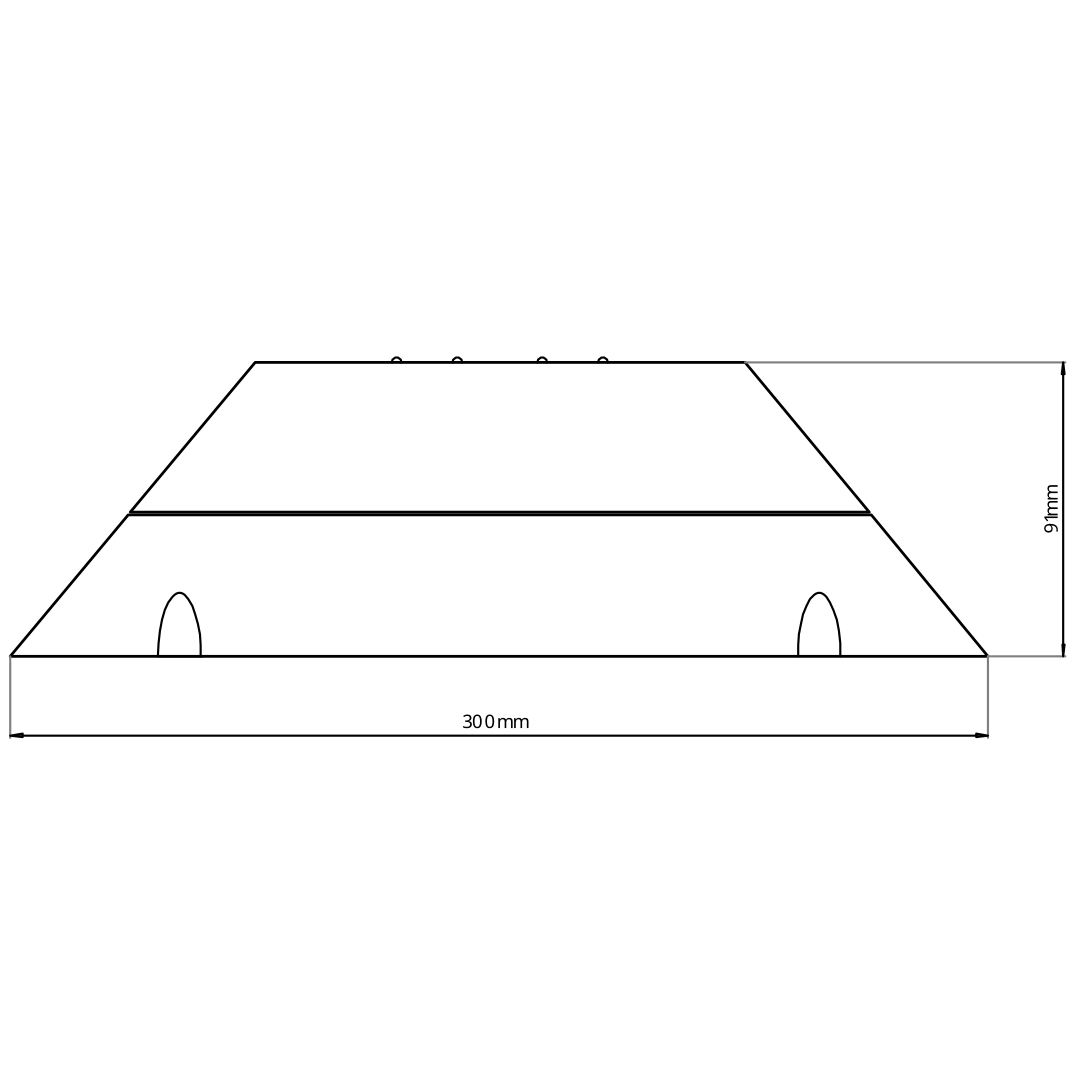 HARDWARE FUNCTIONALITY
100A maximum current

Active energy calculation

Remote controllable relay

Programmable sampling rate

Communication authentication

Real-time clock synchronization

True RMS voltage measurement

Instantaneous current measurement

-10°C to + 55°C operating temperature

Mine and Swap $set tokens to Naira or eNaira
https://analytics.whynotswitch.com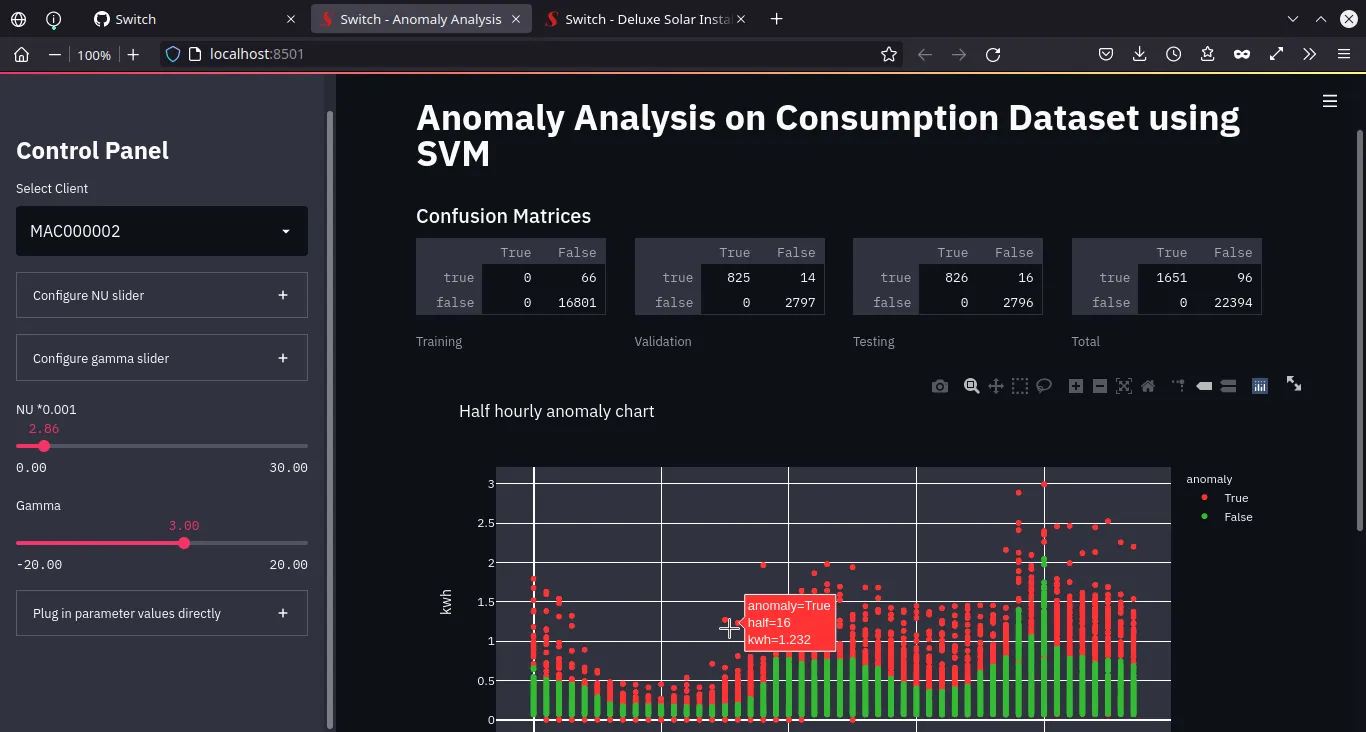 BACKEND & ANALYTICS
Reporting

Diagnostic

Smart Alerts

Theft Detection

Anomaly Detection

Predictive Maintenance

Energy Loss Detection

Performance Benchmark

Remote Asset Administration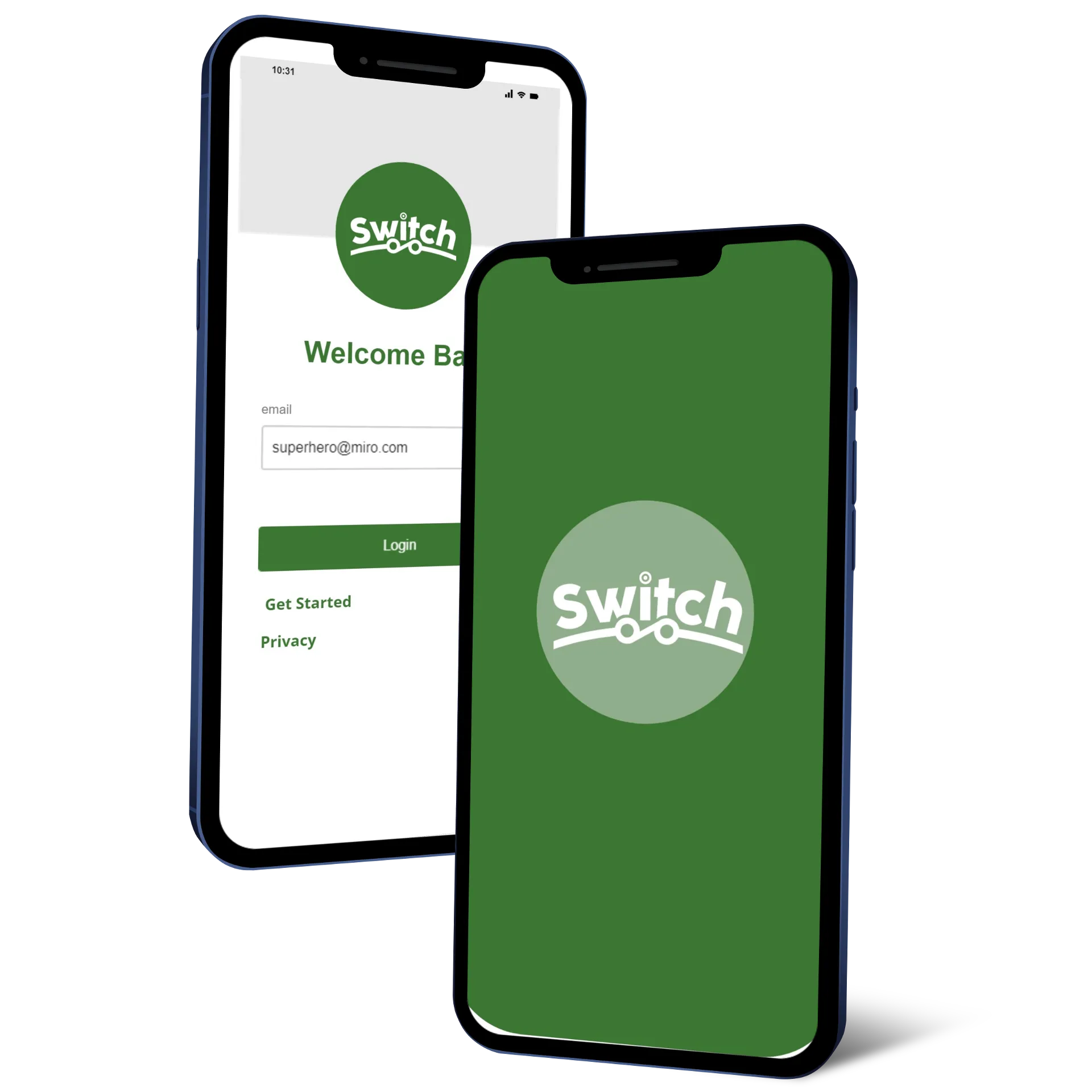 Access the Switch Mobile App
The Switch Mobile is an iot application that gives our users the ability to remotely access and control the Maxwell meters, also with features like analytics to track your electricity consumption and make payments on the go.

The mobile application can be customized for business users to include additional features like access to the company's branding, customized messaging, customers service communications, loyalty programs and more.

The application is available on both iOS and Android. The Switch Mobile app is currently in beta testing and will be released soon.
Coming soon to
Apple Store
Coming soon to
Google Play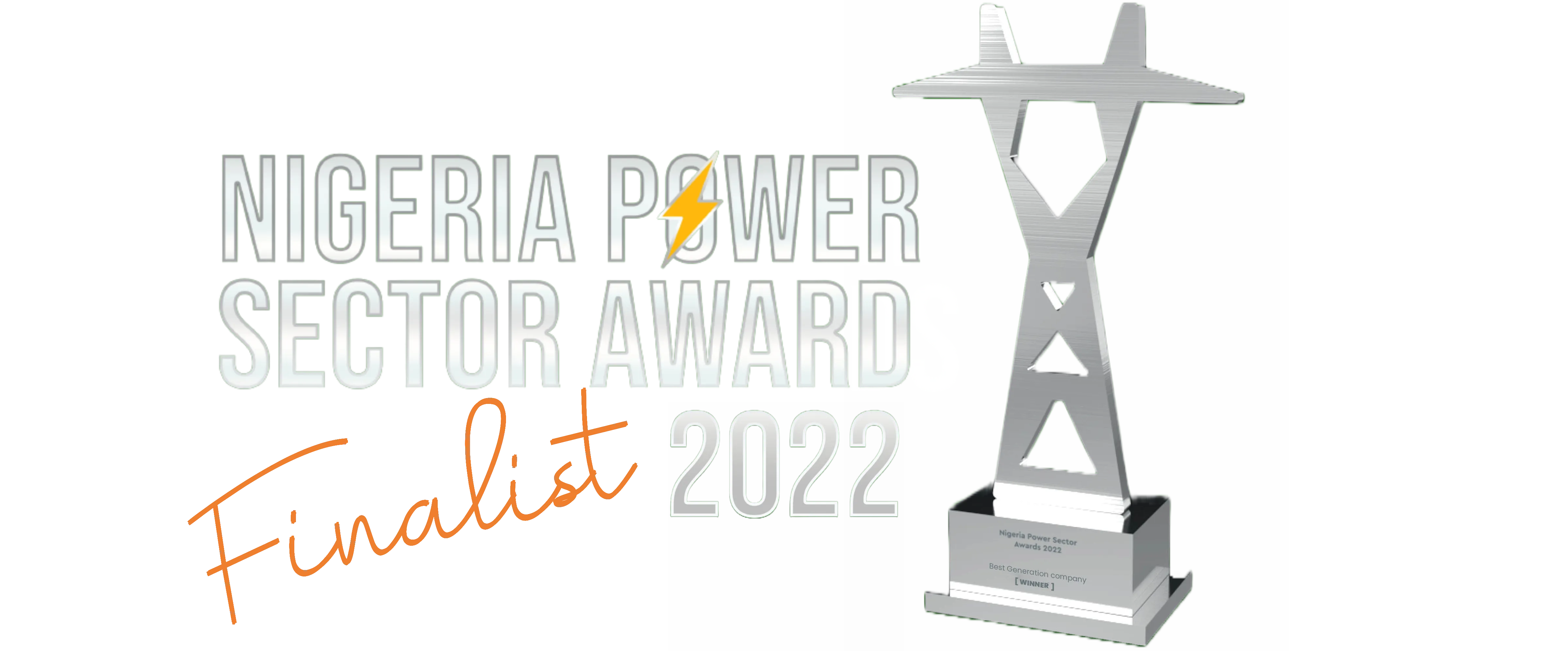 Frequent questions
Our prepaid meters Costs only #20,000 at pre-order for delivery & installation and a pre-paid service cost of #0.5/hr
We are currently in the Pre-Order phase of our product, so starting from the 25th September 2022 the delivery and installation process kicks-off in ernest across Nigeria.
yes we are a hardware as a services provider for Solar installations and systems, so you can only acquire Our Maxwell meters, softwares with our mobile app from us with repairs parts, please contact us directly for required parts
So sorry we only offer Smart Metering Services, like the hardware, and softwares which are only available for solar related installations and systems. But you can also contact us directly to get you started with affordable solar installation in your home and offices.